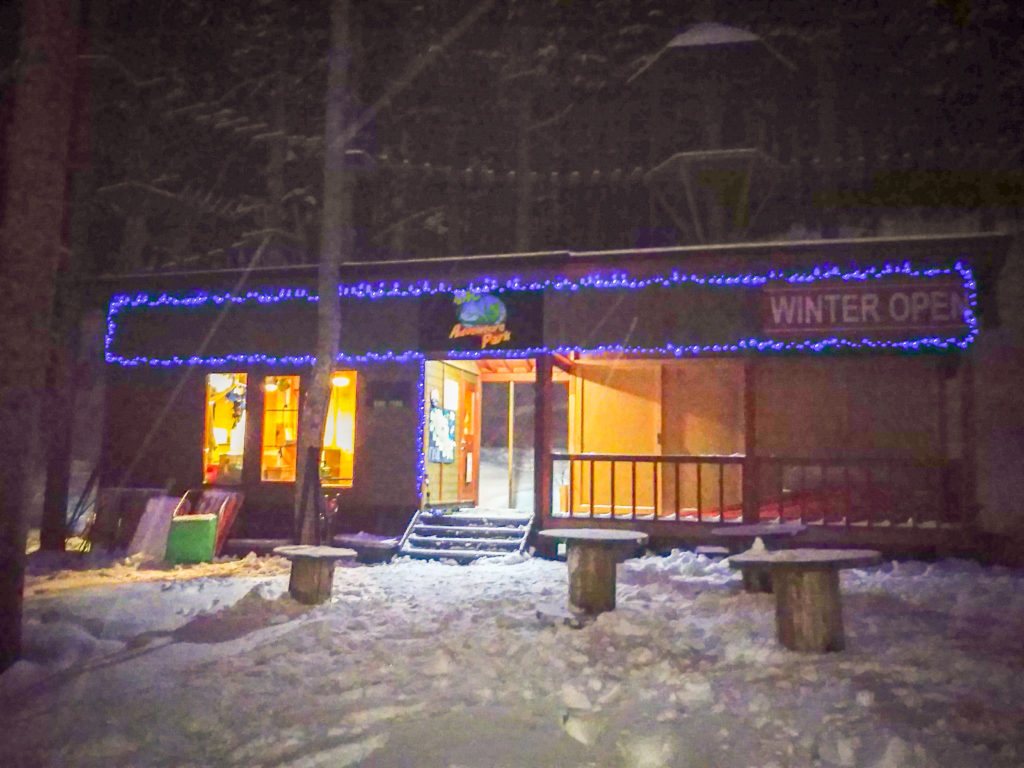 Winter is here and our Adventure Park is open for those who would like to spice things up this season!
We have the private tour that costs 33,000 JPY (up to 6 people) that is open from 9:00 – 18:00. We accept bookings for at least 12 hours before the booking date and time.
For regular tours, it's only 6,000 JPY for adults over 13 and 5,000 JPY for Kids 12 years & below. We are opening the doors for walk-ins from 11:00 – 18:00.
As we'd like to have our own staff have their own little adventure of their own, we will be closed only on Mondays and Tuesdays this season.